We Build Trust & We Bring Results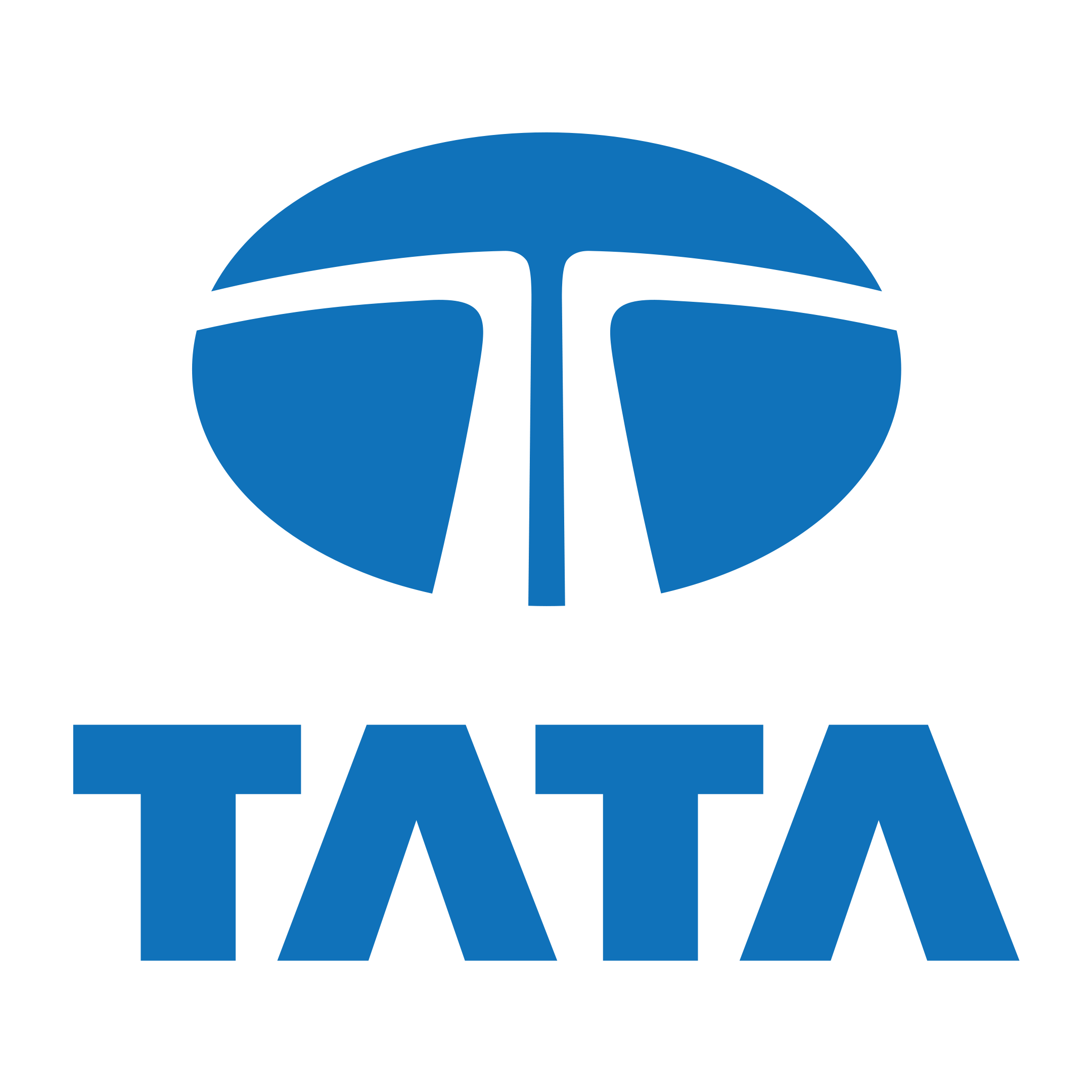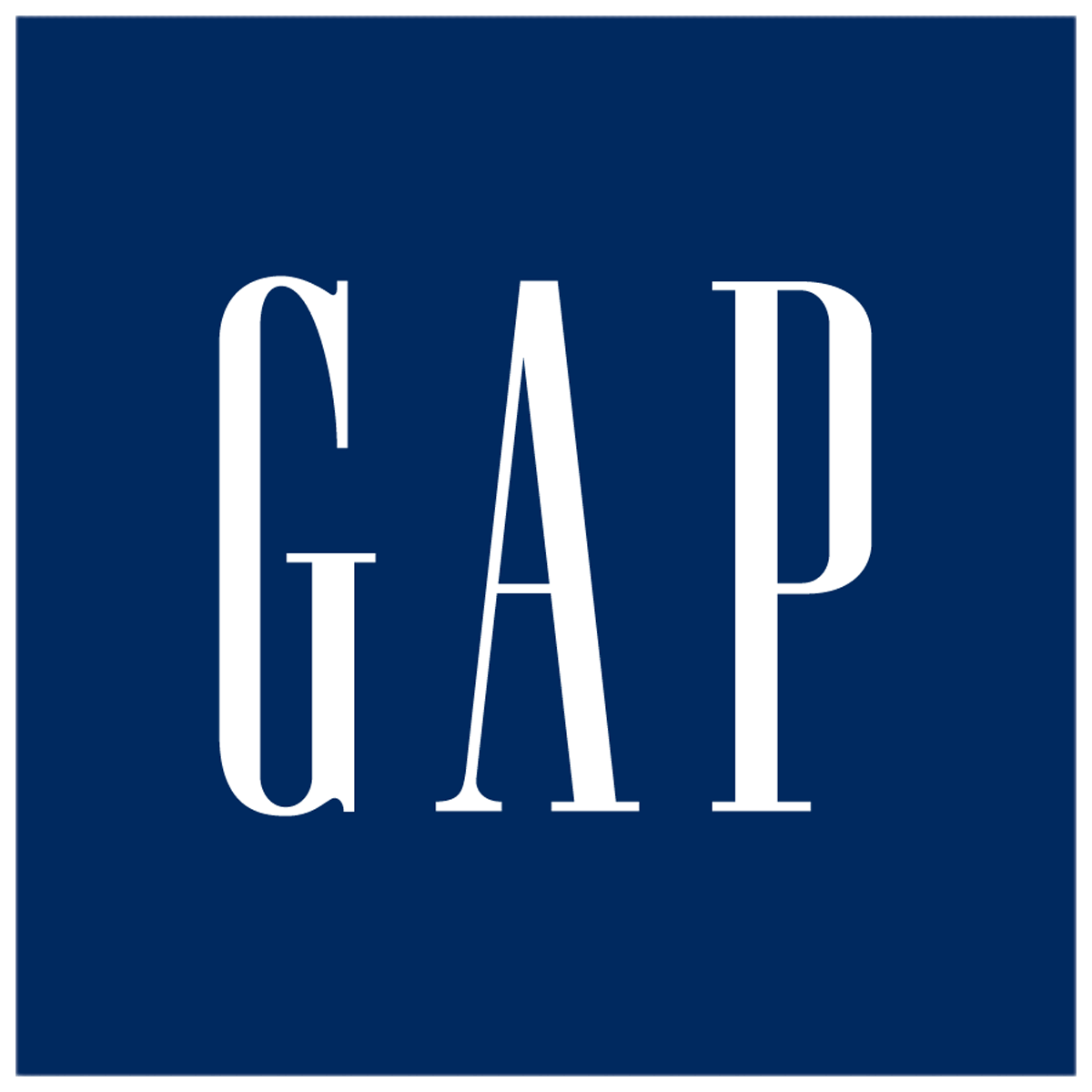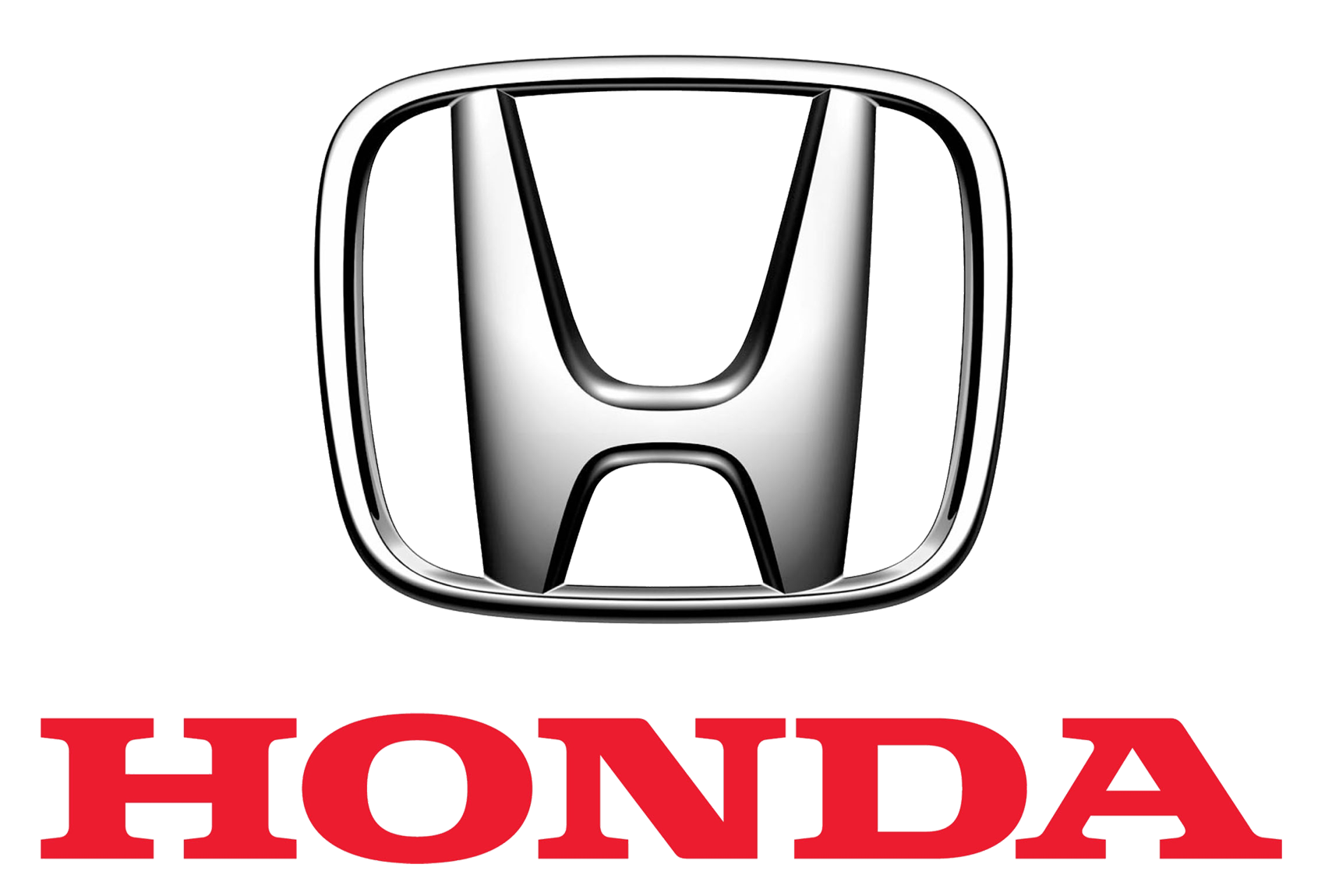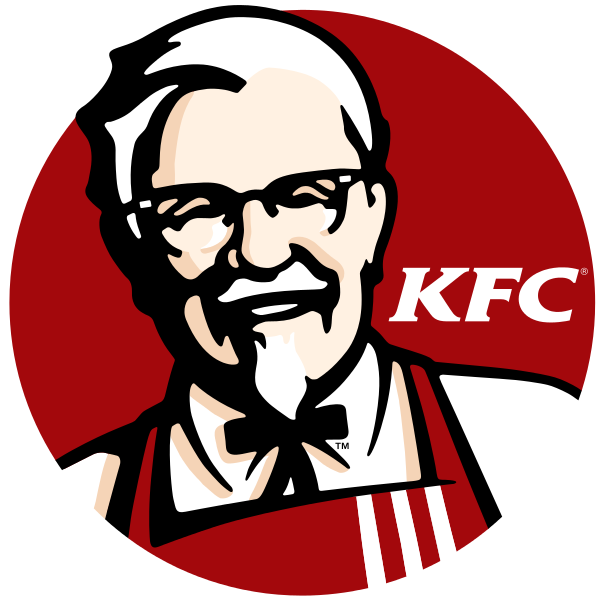 Dont't take our word for it – here's what our clients say
It has almost been two years, since 2019, that Home-credit India has partnered with Stratbeans (Bytecasting). Stratbeans have helped upskill our workforce of around 60k people through advanced digital learning solutions(LMS). The digital training & development solutions provided by Stratbeans have improved the quality of e-learning especially during these unprecedented times. We look forward to leveraging best of e-learning ecosystem and upskilling our needs from this association

We have subscribed to the LMS portal of Stratbeans since 2 years and have recently entered the thirs year of subscription, iDD was looking for a LMS solution which is user friendly, cost effective and customizable as per our needs, Stratbeans team conducted demo for us and answered all our queries patiently till we were satisfied. All efforts were made by Stratbeans team to provide customized solutions wherever it was possible.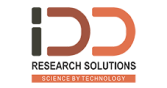 Scaled up implementation of Learning Management Portal was done with limited manpower available at the bank using the smart usage of AI. LMS helped create the learning enviorment allowing them to exlain and express themselves in their own native languages, LMS haleped reach people in all corners of world and due to small couses and assessment every one can learn, attempt and complete the task assigned, it is easy to use and very simple to learn.
Modules in Bytecasting C.E. LMS
We are loaded with amazing functionalities!
Content Development Module
Content Deployement Module
Content Maintenance Module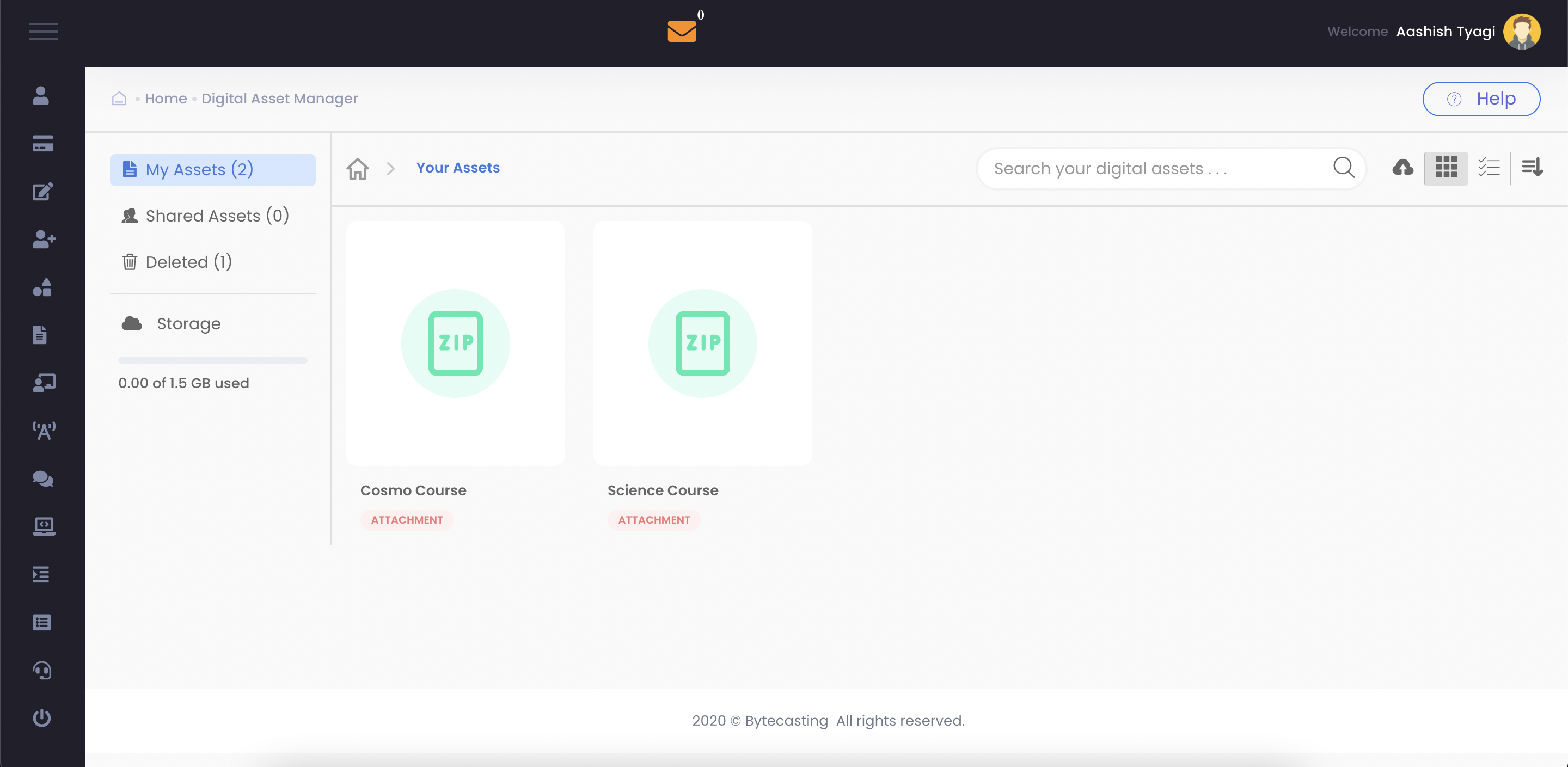 Content Development Module
Content Development Teams can share Elearning files with proper version control.
learning management system
Content Deployment Module
All The Premium Features and Modules.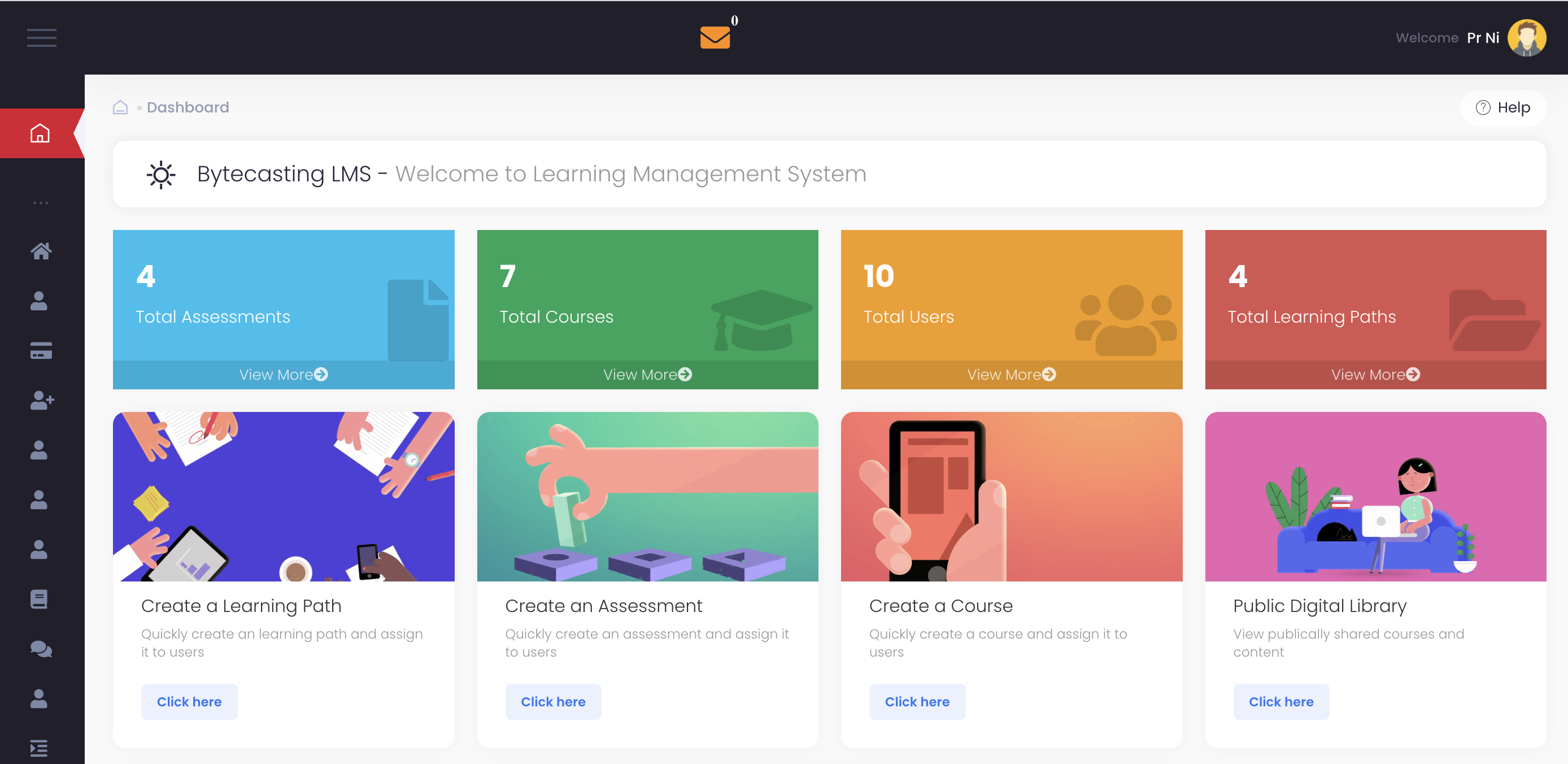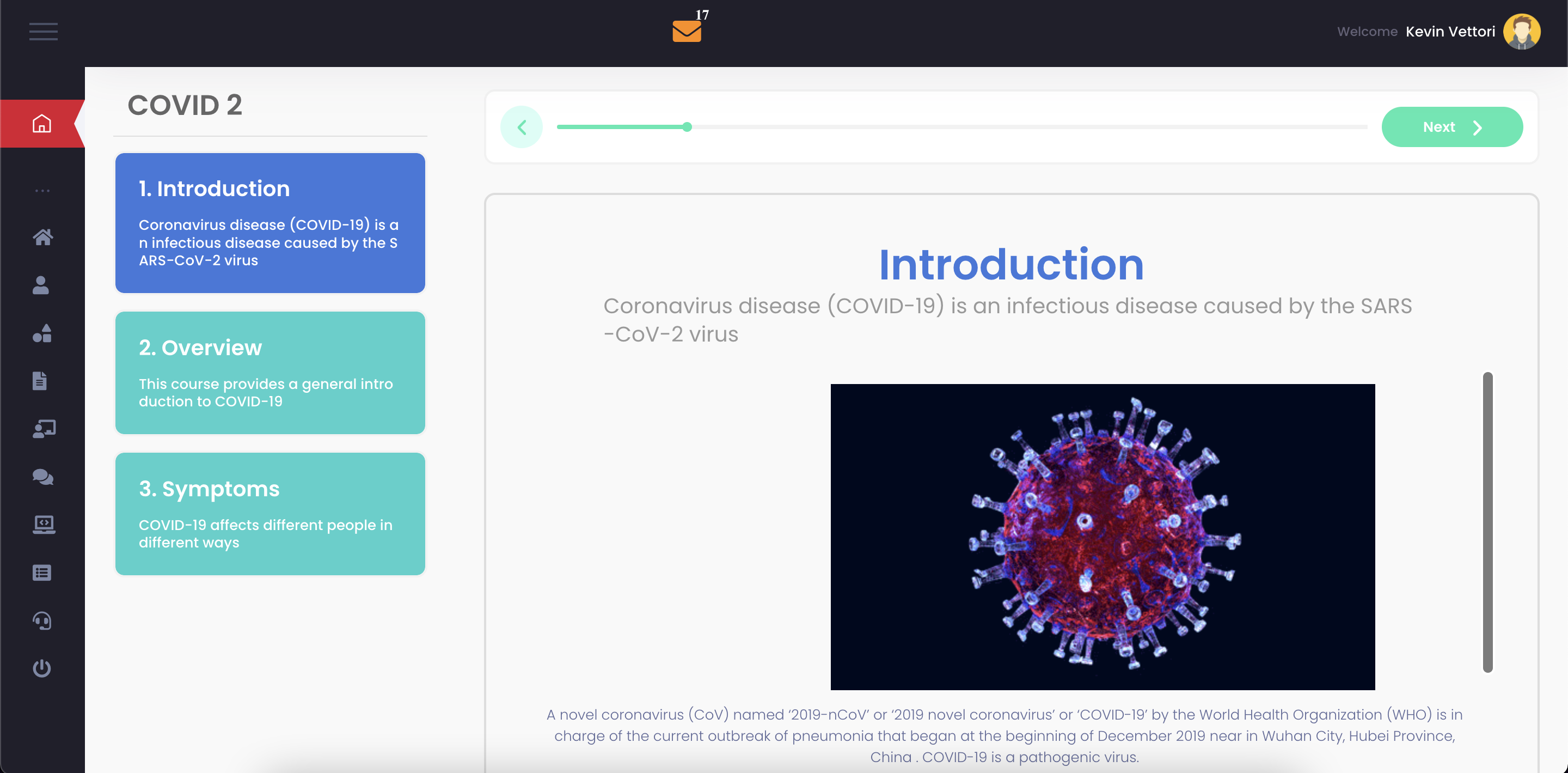 Content Development Module
No need to know rapid authoring tool,create content directly on LMS
Content Maintenance Module
Now you can edit multimedia (image, audio, video) of your published Elearning / SCORM, even if you dont have the source code. More power to you!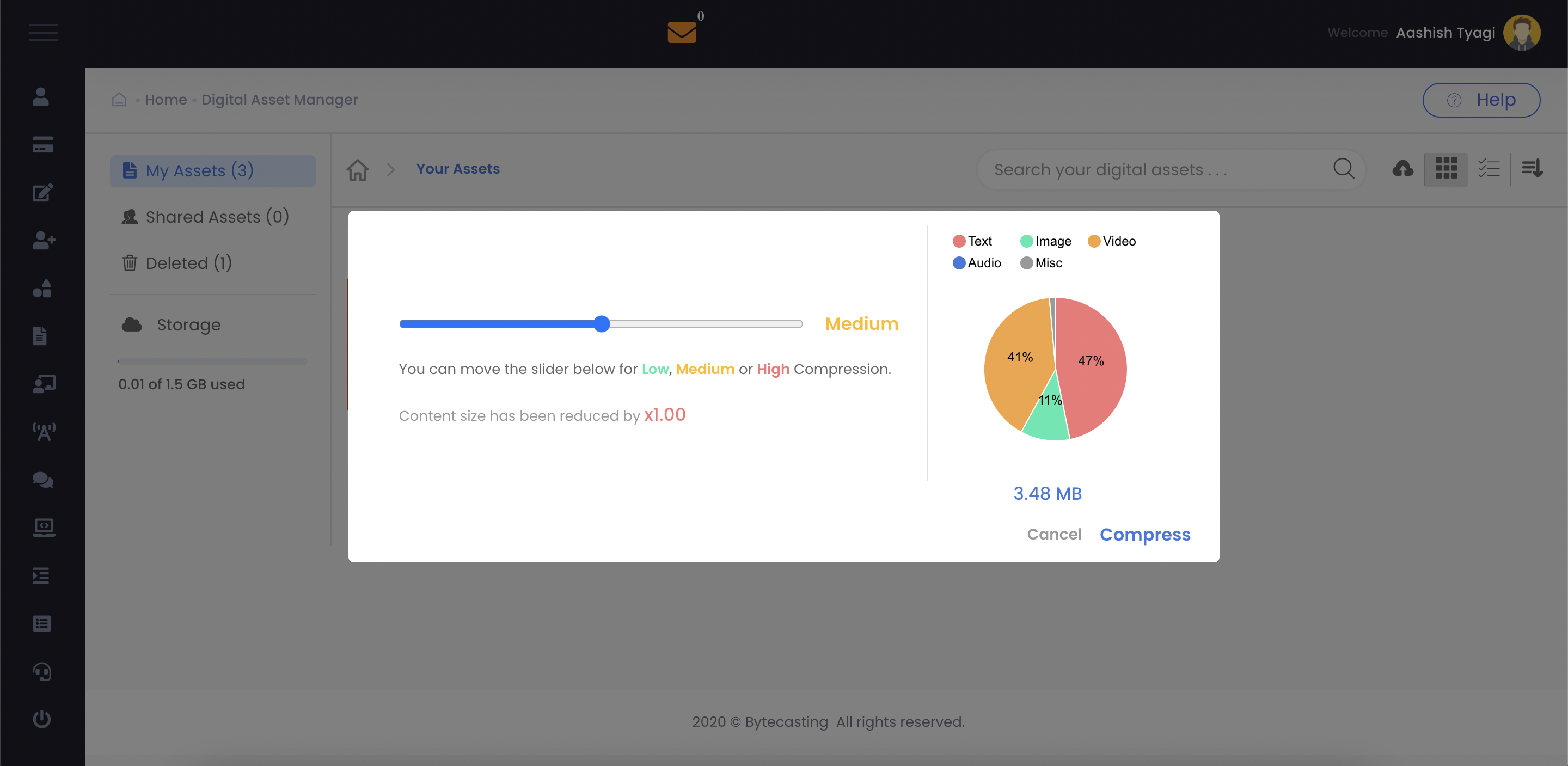 Published Elearning / SCORM Compressor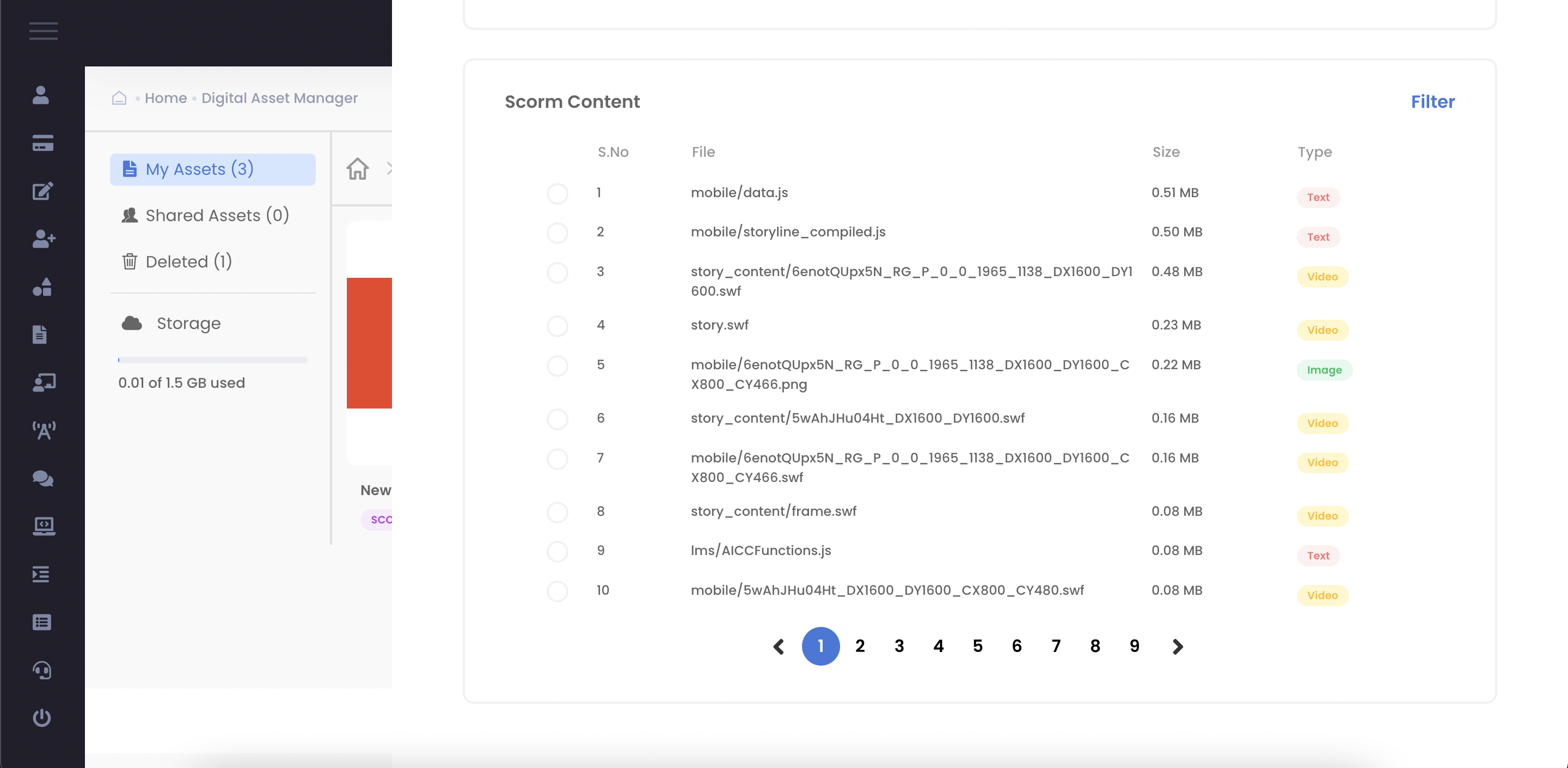 Published Elearning / SCORM Editor
Simple Affordable Pricing
for 10 User Accounts
1 USD additional per additional user
The best LMS Tools and Features combined together
Please fill out the form to book a free demo with us and we would love to show you all around.
We believe in teamwork together everyone achieves more our people are the strong pillars behind our success we are leaving no stone unturned to achieve our client's expectations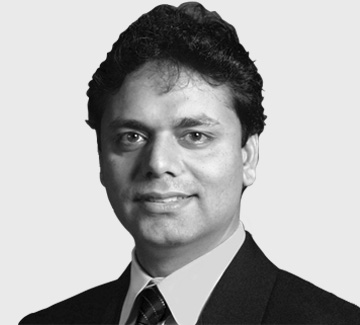 Sameer is responsible for the overall profitability and growth of the company. He looks after the business strategy, planning, funding of various initiatives.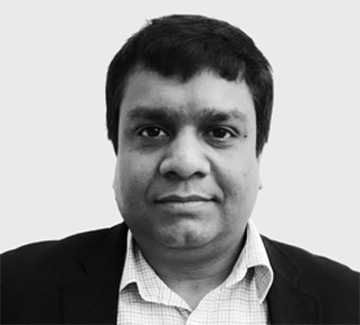 Prasoon Nigam, is CTO at Bytecasting. Heading overall technology leadership and vision. He has more than 17 years of experience in the industry.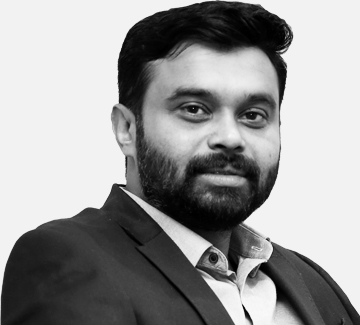 Pradeip Agarwal, is COO at Bytecasting. He has more than 8 years experience in Sales, Marketing Strategy in Advertisement, Digital media and Business services.