A top-tier Japanese automobile manufacturer from automobile industry with a substantial market share of sedans and petrol engines in the Indian market. Their senior L&D manager explained how they were able to develop interesting online training courses and enablers for employees and agency partners. Employees at dealerships used to receive all of their learning through classroom sessions before the deployment of Bytecasting LMS.
The in-class training method didn't seem to be sufficient. The only economical option to provide further training for a growing business is through an online platform. The question is, which platform?
The representative of L&D explains how to choose the best learning management system. Understanding end customers' wants is the first step in any of this.
The Challenge: Being aware of your audience.
A millennial that is digital savvy might naturally log into a training program. However, this does not always describe a worker at a sizable car dealership.
The L&D representative acknowledges that their staff is diverse, ranging from those who are computer illiterate and more traditional to those who are tech-savvy. He made finding an intuitive platform one of his top priorities.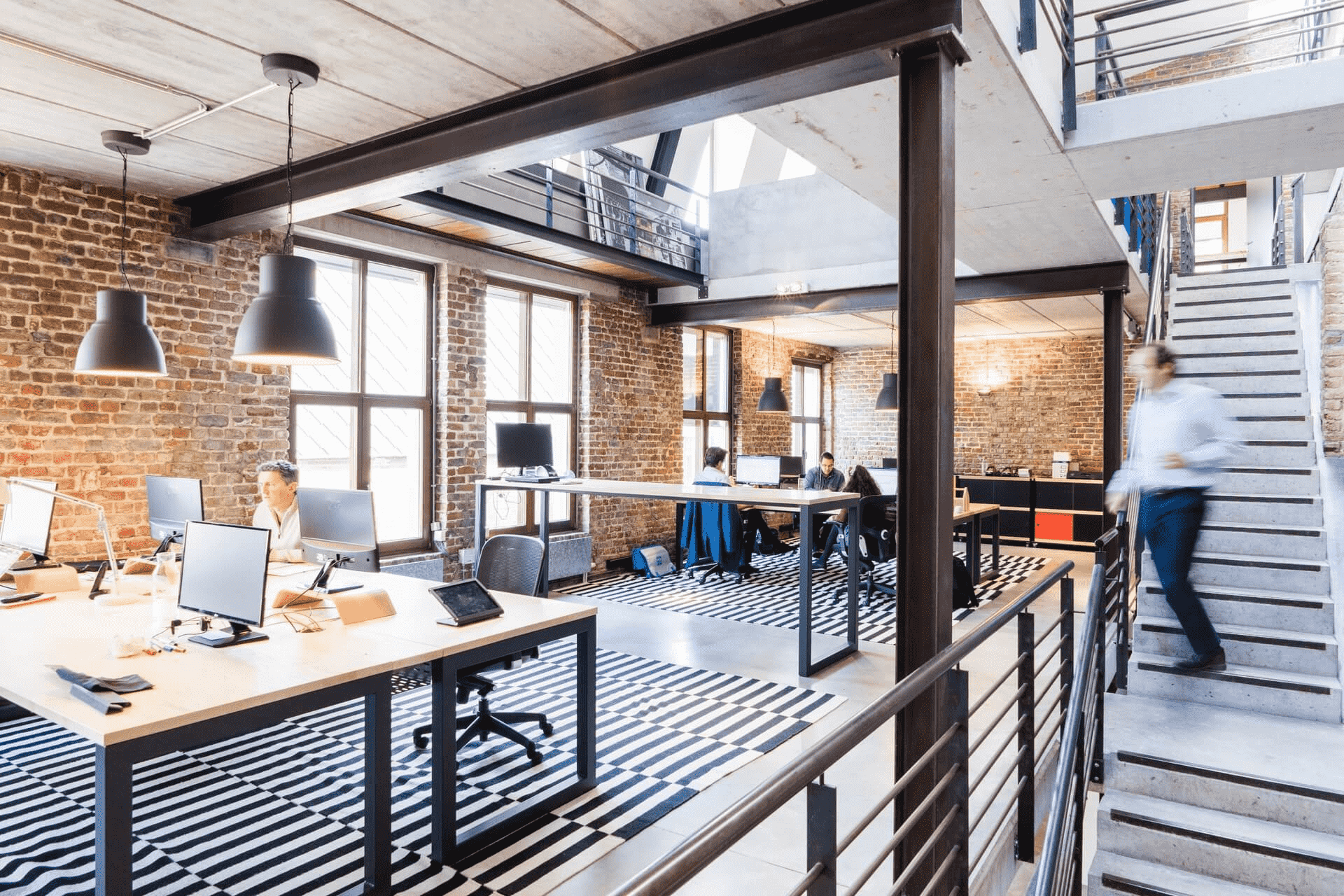 THE NEED FOR AN LMS
The employees are used to face-to-face communication. In such a scenario, will it be simple to urge them to log into a platform from a computer or even their mobile phone and view a course? Additionally, this seems not so simple as they have sales quotas to meet. Regardless of tech knowledge, employees and salespeople in particular in automobile industry are always busy at work.
The L&D representative aimed to develop training courses that wouldn't simply add to peoples' daily workloads. Employees have extremely little patience. We discover that they have a lot going on at once in the dealership. They won't sit down to a lengthy module, perhaps 15 or 20 minutes, either. The L&D representative searched for a user-friendly training platform that would enable him to create easily absorbed, interesting courses for his sales staff. He then came across Bytecasting LMS.
After privately testing the platform, the L&D representative and his team opted to launch a training program for salespeople first, followed by one for service personnel.
It was crucial to find a scalable training solution since they have a scalable dealership network. A system that could support a scalable number of users was required. In addition, it had to be economical.
More than 15,000 employees are now using Bytecasting LMS. Additionally, the switch to online training, according to the L&D representative, has gone smoothly.
They surveyed all employees who have completed training, asking them how they found it and if they have suggestions for improvement. There hasn't been a single recommendation on the platform. It has been quite positive. Employee reviews of the platform and training are not merely positive in general. Additionally, they are expressing their delight with the business.
According to the L&D representative, their employee satisfaction surveys consistently receive a great score. But on the job is where online training with Bytecasting LMS makes a difference. Due to the staff' improved product knowledge, sales have increased, and they are more confidently selling vehicles and vehicle components impacting the automobile industry.
THE IMPACT
The employees receive the training frequently, which makes them feel closer to the brand. As a result, Employees of the automobile company enjoyed their engaging learning experience.
Launching an online training program for the first time with a non-tech audience can be challenging.
The L&D representative describes his use of Bytecasting LMS to carry out his training objective as the ideal equipment. The fact that individuals are not technology savvy and had no trouble using Bytecasting LMS for their training is a success in the eyes of an L&D professional.
Interactive content: The L&D spokesperson argues that, in addition to length, the material itself is crucial.
Videos are captivating, and he is experimenting with them and intends to include more of them in the future. The ability to embed quizzes beneath the videos was also successful and well-liked. After all, training shouldn't be something you want to check off your list. Training must have a goal to be worthwhile. And for the L&D representative, this objective, rather than forcing training on his employees, is to keep them interested.
MEASURABLE OUTCOMES
Bytecasting LMS helped the L&D team access rich data and insights to stay focussed on creating programs and making decisions that can help build an employee-centric learning culture across the organisation.