LMS for financial services
Introducing Bytecasting LMS for financial services, the ultimate solution for managing learning and development in the financial services industry. Whether you are a bank, insurance company, investment firm, or other financial organization, Bytecasting has got you covered.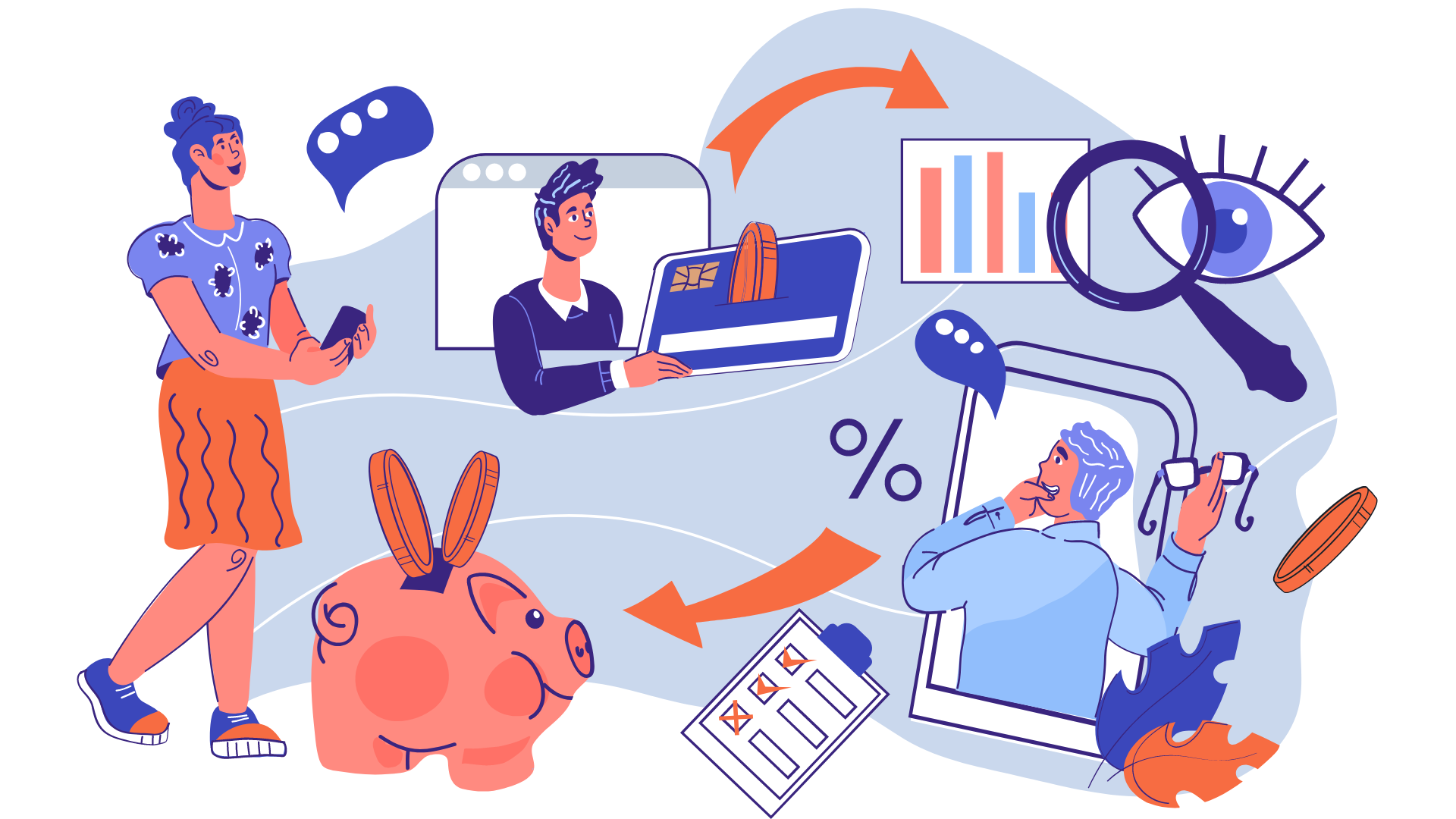 Get real-time insights into your employees learning progress and identify areas for improvement with our robust analytics and reporting tools.
Customizable course content: Choose from a wide range of pre-made financial courses from our rapid e-learning services or create your own using our easy-to-use course builder.
User-friendly interface: Our intuitive platform makes it easy for learners to access and complete courses, track their progress, and receive certifications.
Compliance tracking: Update with regulatory requirements and ensure your employees are meeting industry standards with comprehensive compliance tracking system.
Benefits of an LMS for financial services
Give your employees the tools they need to succeed with our comprehensive training and development program
Improve employee engagement
Encourage your employees to be more active in their learning with our engaging and interactive platform
Save time and resources by streamlining your training and development program with Bytecasting
Enhance regulatory compliance
Stay compliant with industry standards and regulations with our advanced compliance tracking system
Invest in your employees' learning and development to drive business success and stay ahead of the competition
Bytecasting Learning Solutions
Get in touch with our team for more information and to schedule a demo.
Get started with Bytecasting today and take your financial services organization to the next level!