Learning Solutions for Automotive Companies
Bytecasting Learning Solutions for Automotive Companies made for Content Development Team, Instructional Designers, LMS Admins, Training Managers, End Users and Sales Team.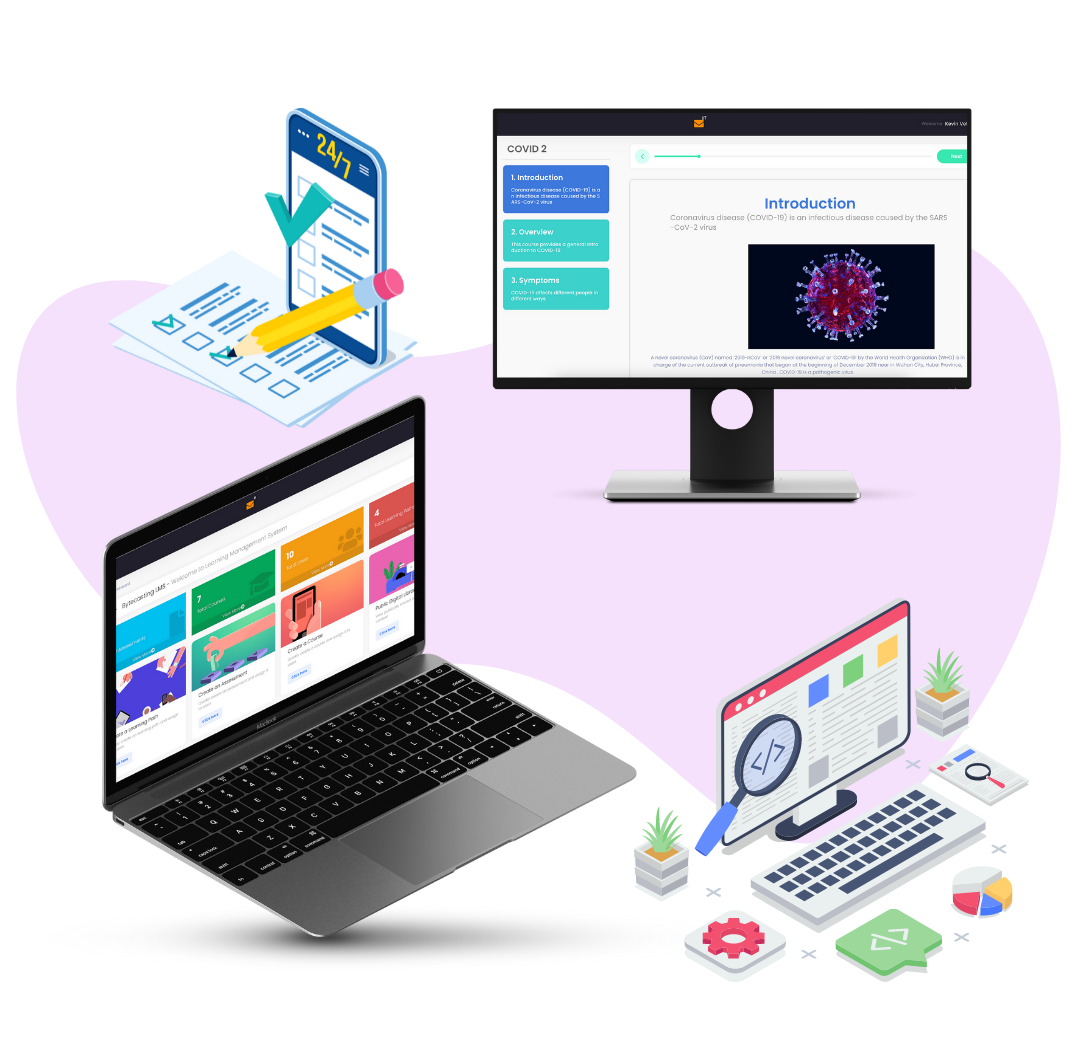 Bytecasting Enhances
Automotive Industry
With ever-evolving safety and environmental regulations, and increasingly complex vehicle systems, Automotive companies face difficult requirements for employee training. Plus, you have to overcome the challenges of delivering vastly different learning by role, whether providing safety training to the manufacturing staff at the factory or sales training to the team at the dealership. You have a lot of ground to cover.
Key Features and Benefits for Automotive Companies
Equipped with premium LMS features like Assessments, Courses, Reports, Quizzes, E-Learning Library, Customisation, Android & IOS Support etc.
Track the user progress and assign different levels of competency. The ASP module of Bytecasting allows your sales team to achieve sales excellence in record time.
Instead of having multiple E-learning Services and Solutions solve all your needs with Bytecasting where you can Create, Edit and Deploy E-learnings.
Dont't take our word for it – here's what our clients say:
Engage and motivate users with achievements, points, and badges, all based on their activity in the system. It's a fun way to build healthy competition among users and teams.
Whether improving sales pitches or testing for the technical proficiency of a skill, Automotive companies will want to use Bytecasting's Video Assessments and ASP Module.
Smart Built-in reports tracking employees' training activities, and the learning progress of the training program based on course completions, quiz results, and content access is Outstanding.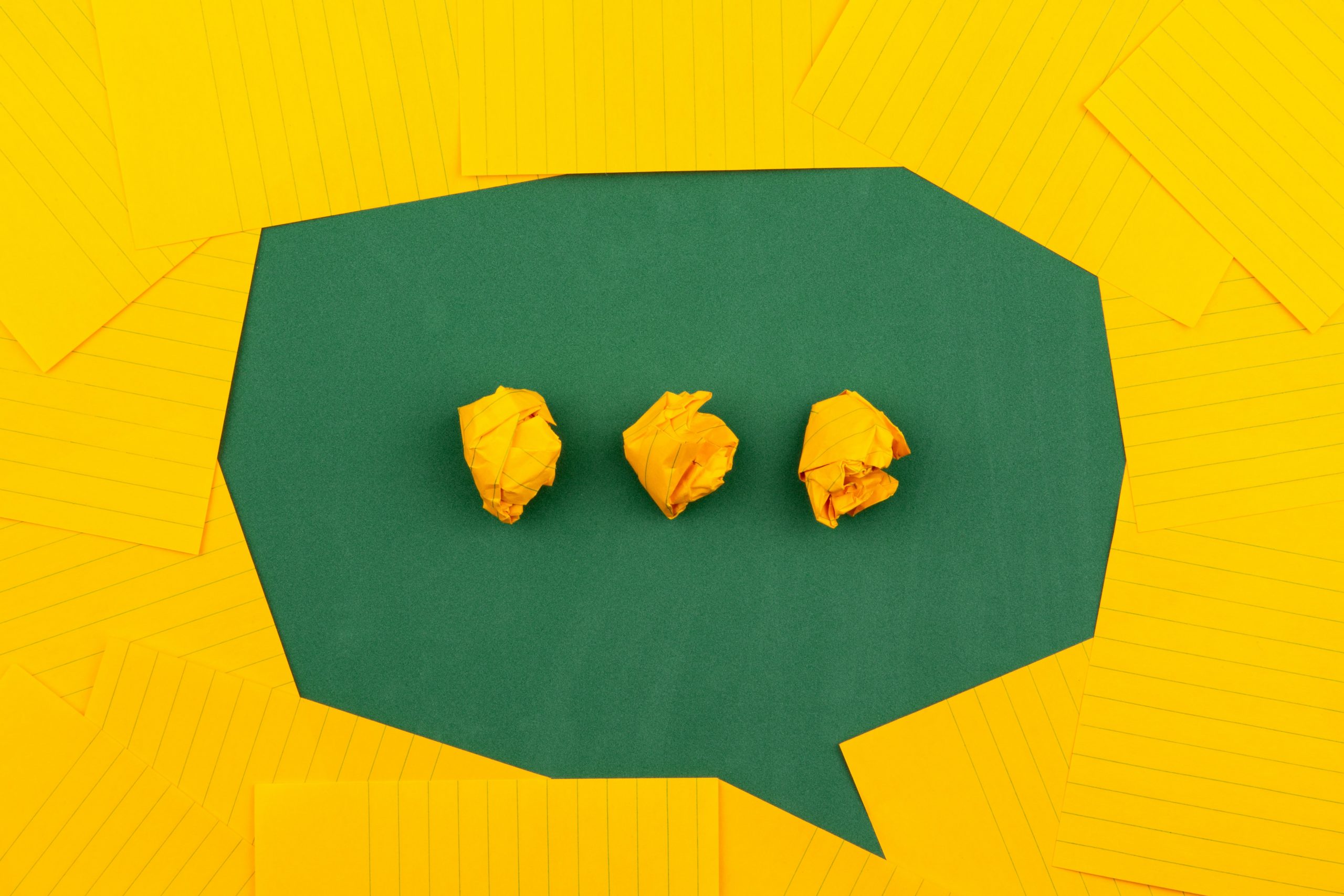 The Best LMS Tools and Features Combined Together
Please fill out the form to book a free demo with us and we would love to show you all around.