Bytecasting Learning Solutions
Bytecasting LMS For Healthcare Industry
The Best LMS for Healthcare Industry and your Medical Training Requirements.
Bytecasting is reinvented taking technological advances as a pillar of development to adapt to new technologies, trends and methods to medical, administrative and educational practices to be at the forefront and deliver an increasingly, more complete and advanced learning Solution.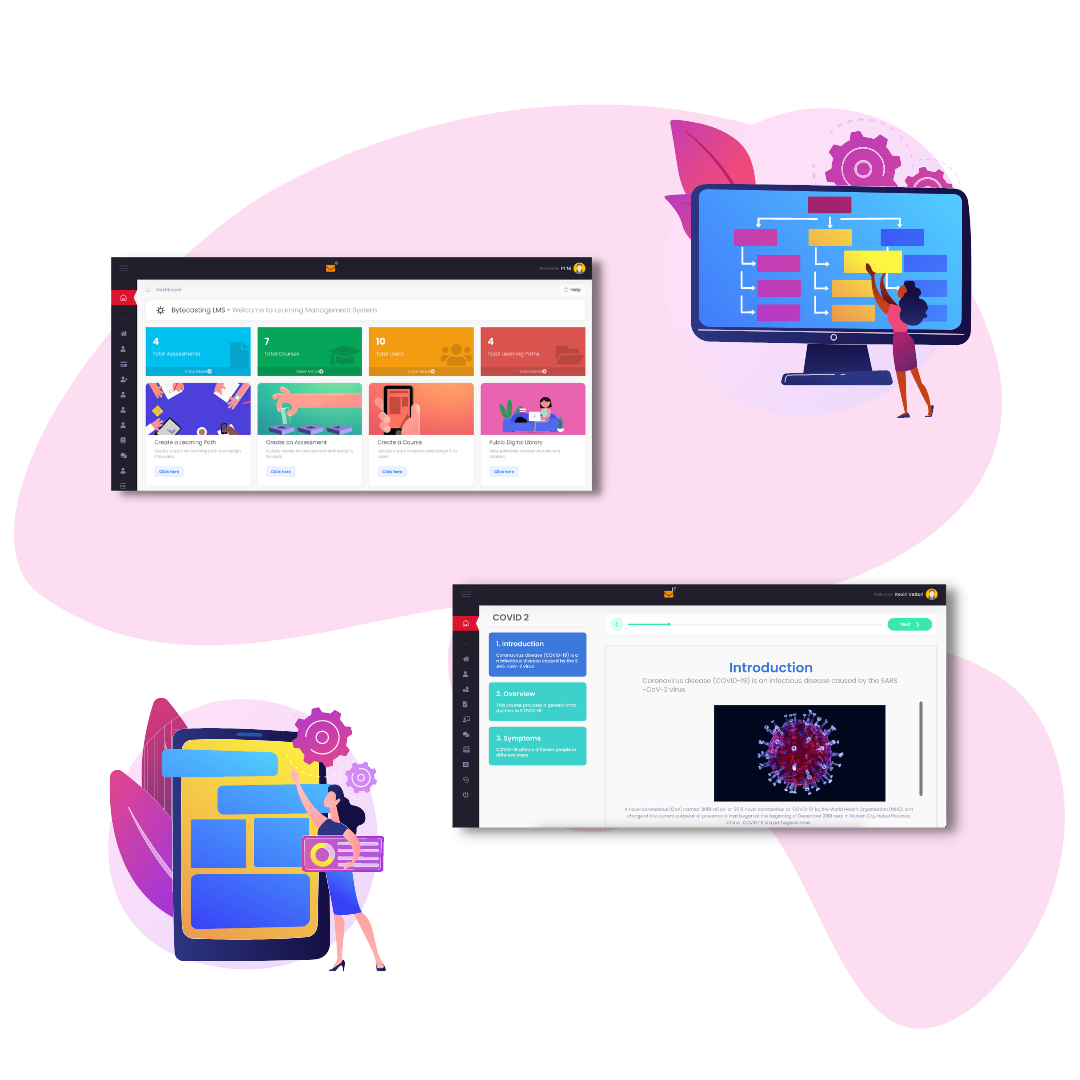 Many Exciting Modules to Choose
Healthcare companies trust Bytecasting for essential online learning to improve the patient experience and streamline the revenue cycle.
Create Healthcare Courses
Why you Need an LMS for Healthcare
It streamlines thousands of hospital staff and medical professionals

Helps to facilitate the learners to study anywhere anytime

LMS accommodates and manages practically various different healthcare courses

It responds quickly to new training trends & demands

Also provides tools to help assess its own effectiveness
Key Features and Benefits for Healthcare Industry
Bytecasting enables you to enforce the latest compliance training requirements, by creating courses and Certifying employees on the latest policy and regulatory requirements and tracking the user progress.
Utilise built-in reports to track employees' training activities, and learning progress, and measure the success of the training program based on course completions, quiz results, and content access.
TRAINING CONTROLS BY ROLE
Easily assign and track ongoing continuing education to roles such as laboratory and administrative personnel, as well as general staff to ensure all team members understand critical concepts and safety procedures.
Dont't take our word for it – here's what our clients say:
Failure to properly train employees can also mean costly non-compliance fines and inefficiencies or errors in the revenue cycle but Bytecasting handles it all perfectly.
With the pace of change in Healthcare regulations, revenue cycle processes, and medical technologies, Bytecasting wastes no time setting up everything while also being affordable.
With Bytecasting, patient access and revenue cycle staff learn best practices and develop key skills quickly and efficiently. It has proven to be the most effective LMS for Healthcare.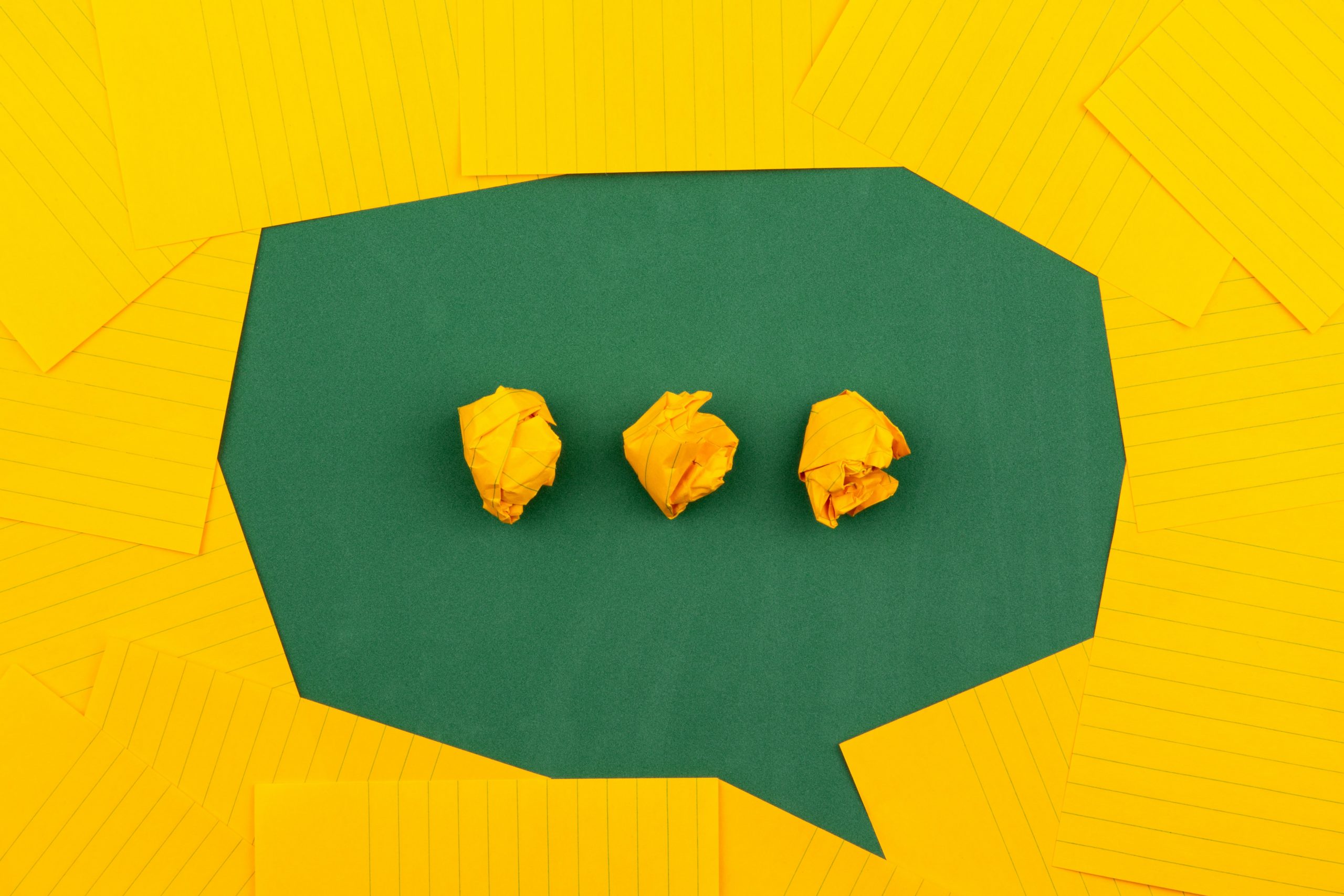 The Best LMS Tools and Features Combined Together
Please fill out the form to book a free demo with us and we would love to show you all around.